City Best Limo provides services for ALL occasions. Some of the occasions we have provided services at are listed below:
Weddings
Wedding day is a most important day in everyone's life. Here at City Best Limousine, We do everything we can to ensure a convenient, Affordable and reliable service for our clients. We have all kinds of wedding limo packages which will definitely meet all of your requirements. You will be given an unforgettable service that will add more excitement to your big day. All of our vehicles are beautifully presented and meticulously clean, and our chauffeurs are always impeccably dressed.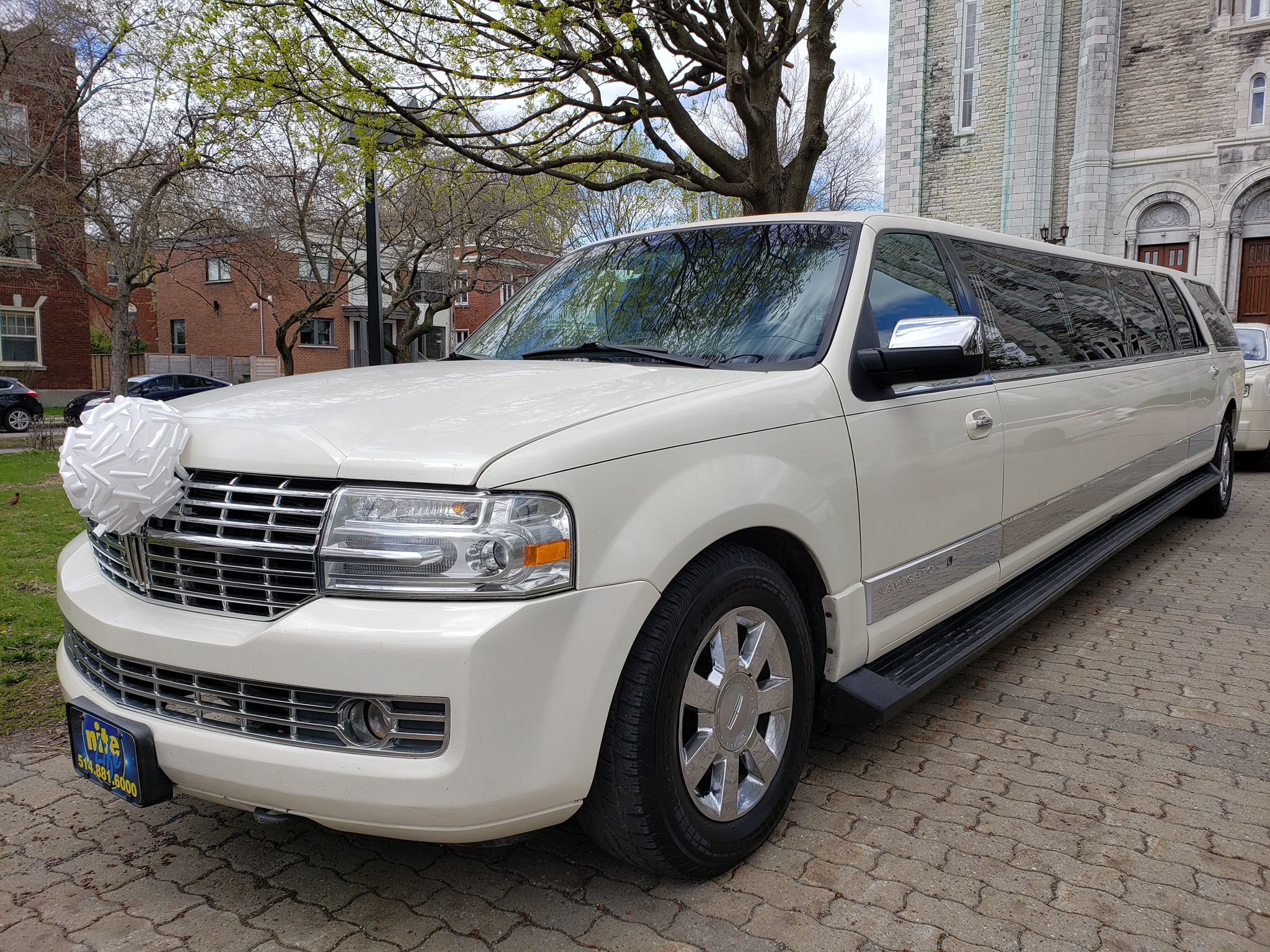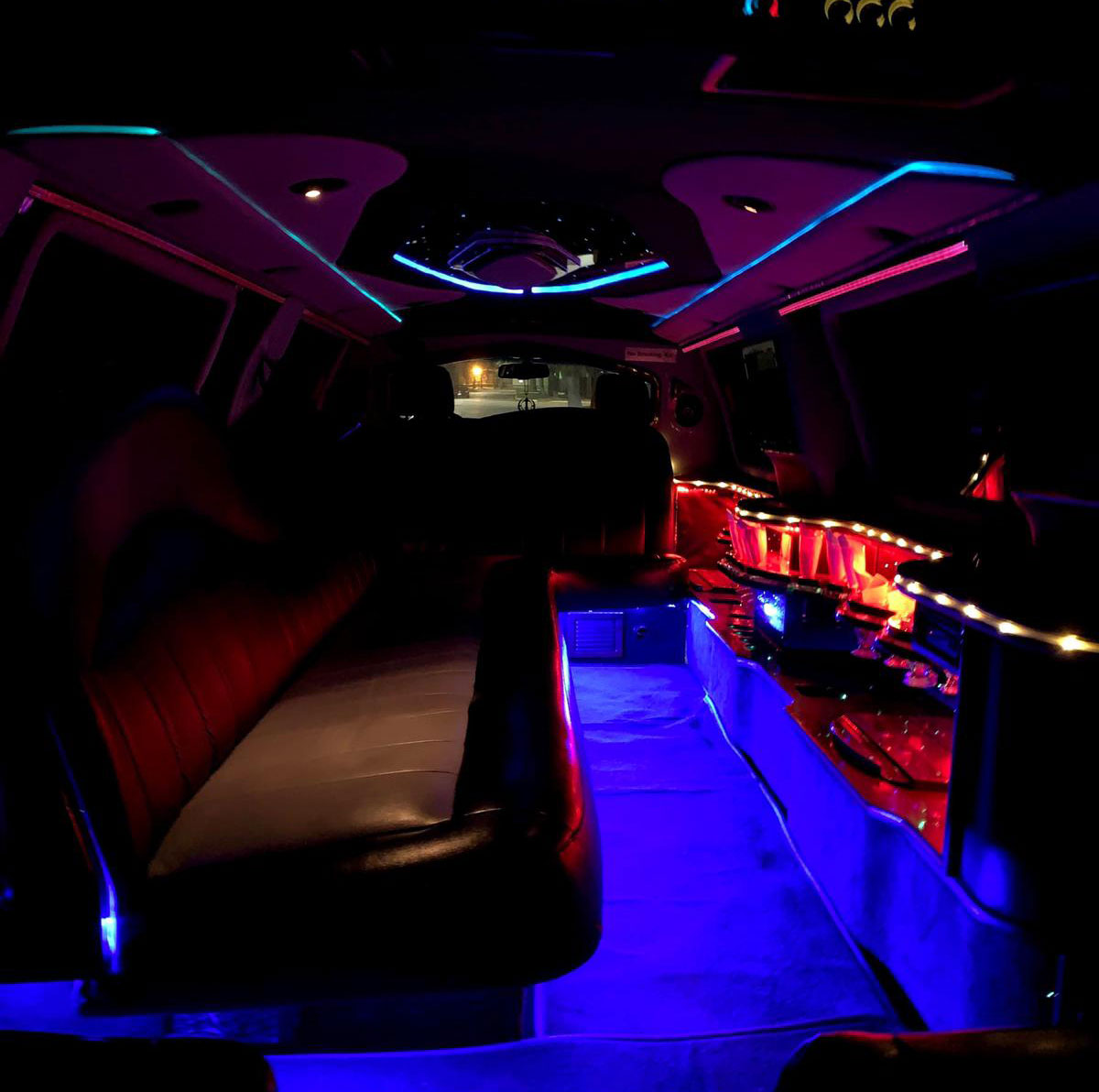 Graduation
City Best Limo Service provides first class Airport limo service in Winnipeg area for executive clients, frequent travellers, family trips, or if you are travelling for a destination wedding. You can depend on the punctuality and dependable service weather it is for your early morning or late night pickups.
Are you interested in a transportation service with years of experience? We make it a point to ensure you get the highest quality service around the clock. Our Airport Transportation services are set apart from the rest by our consistency, reliability, and quality. Every member of our team is highly skilled, work is timely and satisfaction is guaranteed.
Birthdays
Are you looking for a birthday limousine? This unique day just comes once per year, so you have the right to praise it in style. Perhaps you are searching for a bonus uncommon for that specific somebody. Envision beginning the birthday festivity with an unexpected extravagance limo for your family, companion or critical other. Take the current year's birthday enjoyable to an unheard of level. Appreciate an exquisite, chauffeured limousine ride anyplace, whenever, at a rate that accommodates your budget. Celebrate your birthday party in style and tastefulness with Limos VIP.
We offer grown-up birthday limousine bundles that can extend from out on the town limousines to sentimental evenings on the town. The majority of our birthday limo administrations are expected to suit your novel solicitation and are sure to make the current year's birthday more energizing than the last. Our booking specialists can even assist you with thoughts to add individual subtleties to astound the visitor of respect.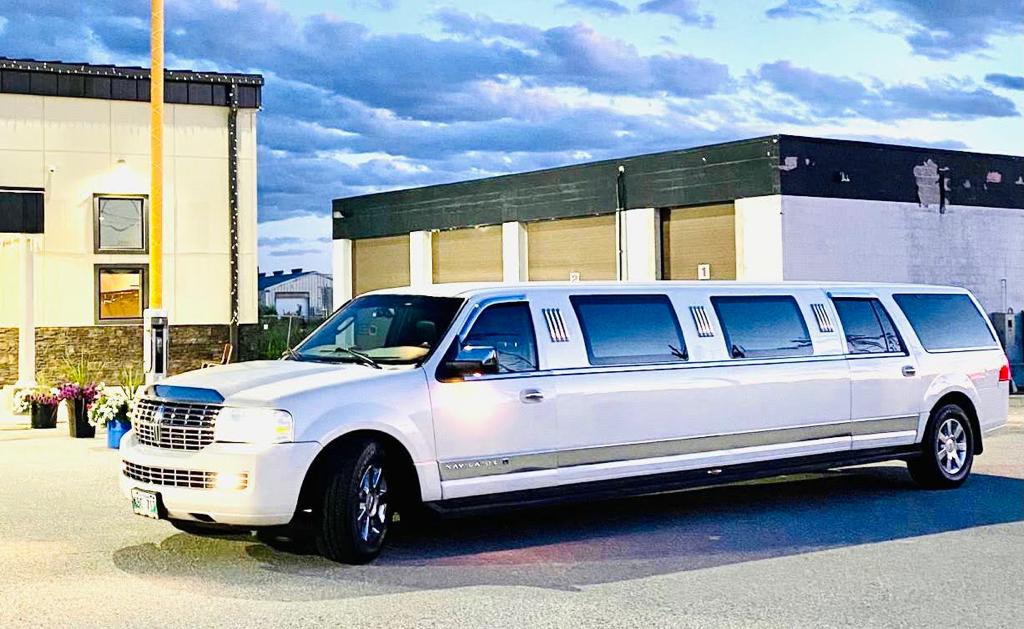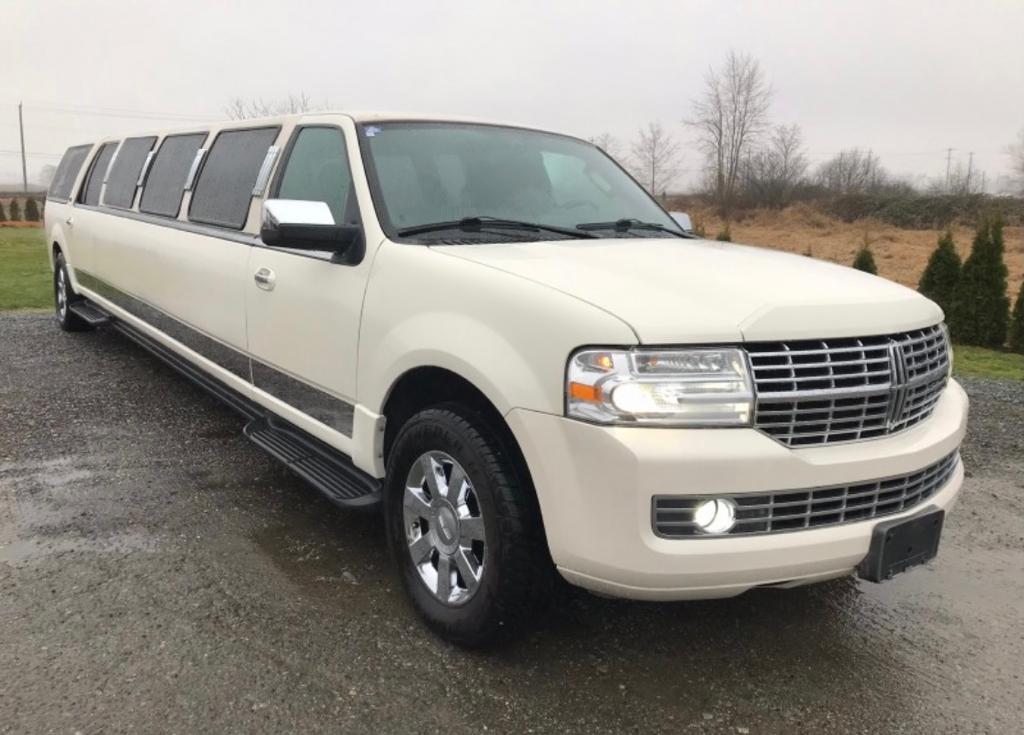 Events
At City Best Limousine we strive for the highest standards of service and professionalism. Our mission is to not only meet but exceed your expectations each and every time. So for your special Events and Parties we have wide variety of vehicles to choose from according to your requirements. We can provide Limousine or SUV's with driver for hourly or per trip bases. We promise to make your event very memorable.
Airport Transportation
Here at City Best Limousine, we provide Winnipeg airport limousine services from the Airport to your hotel, offices or home. Or the other way around.
We offer a wide selection of vehicles including luxury sedans, luxury SUVs, and even Stretch limousines. Our Chauffeurs will meet you upon your arrival, help with luggage retrieval, and escort you to your car. This is a great option for executive travellers. Additionally our chauffeurs remain in constant contact – ensuring that your vehicle is where you need it, when you need it. We will track flight schedules and road conditions to ensure seamless pickups from Winnipeg Airport.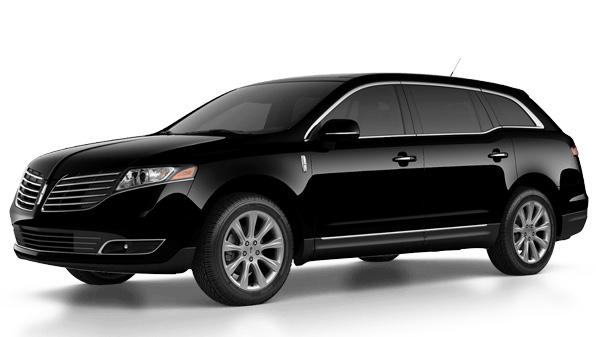 Promo
Prom nights are always a special event which will be cherished for the rest of your life. It's your special day and you guys should be treated as stars for the night, With that in mind, City Best Limousine would like to offer both parents and teens a bit of helpful information in your quest for a safe and fun filled evening should you decide to rent a limousine for Prom Night to make it as a great memory. Contact us to day to get more information about our prom night services. Whether you're on a limited budget or going in with a group of friends, we make it easy and affordable to get the limousine you want at a great low rate.
Corporate
City Best Limousine sets a high standard for corporate services. For the travelling exectutive we have discrete Sedans, SUV's, and Vans available. We have the capacity to handle a single executive up to a convention group of thousands.